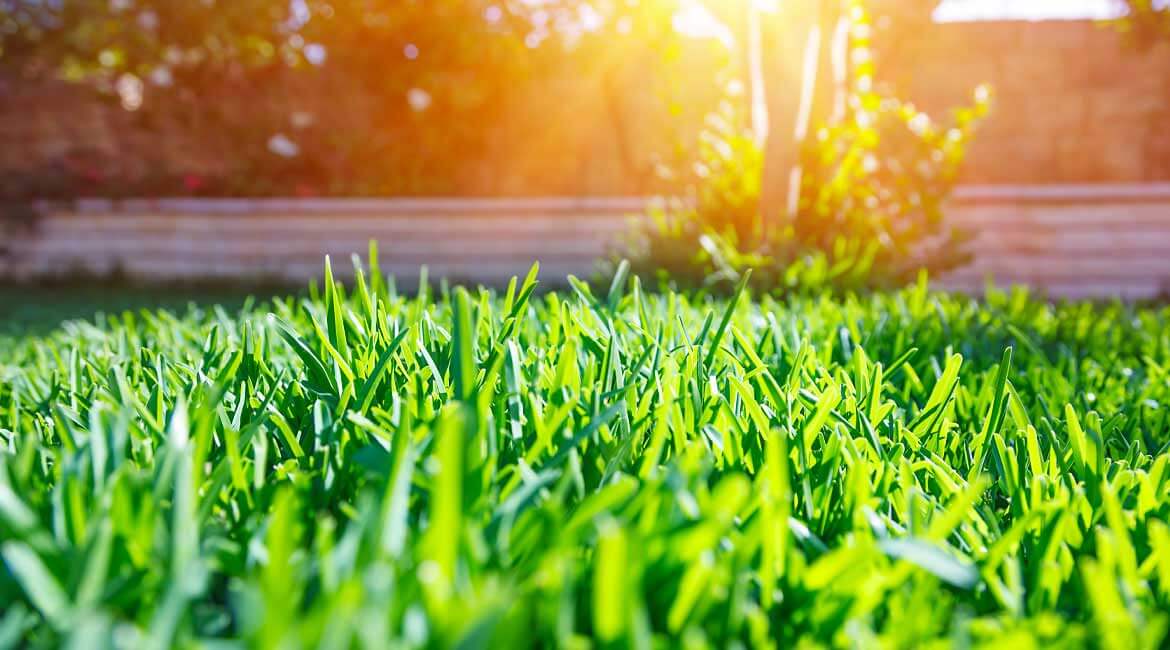 Regeneration 4
Fertilization Program
In its continuous effort to improve the carbon footprint of Quebec green spaces, the Nutrite Experts Network has developed an innovative and unique lawn care program. Regeneration 4 ensures sustainable and healthy lawns by combining reasoned fertilization with good cultural practices.
This 4-year program includes:
SPRING
EARTHPRO NATURAL
End of April
to mid-June
AUTUMN
EARTHPRO NATURAL
September
and October
+ overseeding every two years
*Horticulture Alert : Email sent to customers to notify them of particular circumstances that could affect their lawns that should be considered. For more details, visit the page ALLY.
Year 1
Year 2
Year 3
Year 4
Spring EARTHPRO
✓
✓
✓
✓
Pre-summer EARTHPRO
Summer EARTHPRO
Autumn EARTHPRO
✓
✓
✓
✓
Unwanted plants management
(if needed)
✓
✓
✓
✓
Chinch bugs management
(where permitted by law)
✓
✓
✓
✓
Overseeding
✓
✓
Service calls
✓
✓
✓
✓